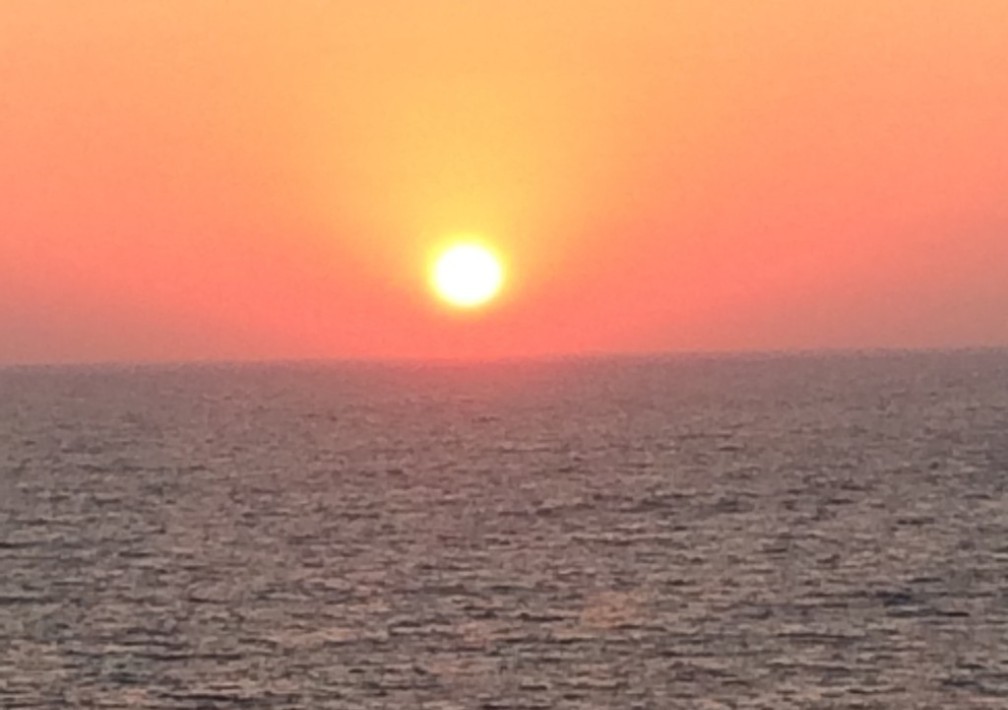 04 Oct

Executive Coaching

In this fast-changing, relentlessly challenging Global Business Environment, choices for career advancement can be endless. Even highly capable executives, who are typically efficient at their work, are sometimes perplexed when it comes to their own personal business goals. What these people need, to help focus their energies, is a personal coach. It can be helpful for senior executives, as well as younger employees, to invest in careers by hiring a specialized Executive Coach which is often how they realize there may be certain habits or behaviors that are sabotaging their prospects for growth.
Executive Communication offers such intensive services, coaching entrepreneurs and senior executives from small and large corporations. Coaching is offered by experienced specialists with modern business awareness, gained from their more than 15 years of experience in the International Business and Language Training Industry. In their own careers and as coaches for other executives, these coaches are proven to be effective in developing leadership, business plans, productivity, performance, and profitability. Executive Coaching can help with such issues as clarifying goals, enhancing one's effectiveness at one's current position, increasing one's wealth by intelligent financial planning, and endless other subjects.

Our business coaches can work on a personal, one-to-one basis or, if need be, they can design entire seminars for larger groups of executives.